In June 2010 we created Nubeprint with a clear vocation to serve the business society through the intelligent use of monitoring technology. Our mission is to use this technology as a way to automate processes and optimize resources and costs derived from the remote management of equipment.
Our team
Nubeprint has been a pioneer in the development of intelligent monitoring technology. It invests more than 30% of its turnover in R&D&I. The result is a new patent every 2 years and dozens of unique developments with recognized intellectual property. Our unique technology has helped us to expand. Today, Nubeprint is not limited to the enterprise environment, but its monitoring tools are available to anyone with a cell phone or even a Smart TV.

Collaboration is very important to Nubeprint. We cooperate with our customers to identify their problems and help solve them. We work hard so that Nubeprint remains year after year the best monitoring tool on the market, but we know that the advantages for our customers are multiplied when they can use our tools in combination with other tools such as ERP or their incident management system. For this reason, Nubeprint continues to be the most open monitoring tool on the market, connectable with any other tool that brings added value to the industry.

We have been talking about the universality of monitoring since 2010, and time has proven us right. More and more equipment is connected to the cloud and more and more users are demanding a more robust user experience and enjoyment of the equipment. Nubeprint technology has removed the barriers that small businesses had to provide customer experience services, such as subscriptions to automatic consumables replenishment. And for the same reason now any customer, even a home consumer, can enjoy these types of services, reserved until 2020 for only businesses.

We are proud of what we have achieved. But we still have a long way to go. If you are a customer, know that Nubeprint is committed to providing you with the best and most advanced tools today, and in the future. If you are someone with ideas or with a technologically advanced product, we will be happy to collaborate to build a value proposition that benefits joint customers, and therefore all of us.
Antonio Sánchez Navarro y Juan Jose San Martin Mazzucconi  –  Founders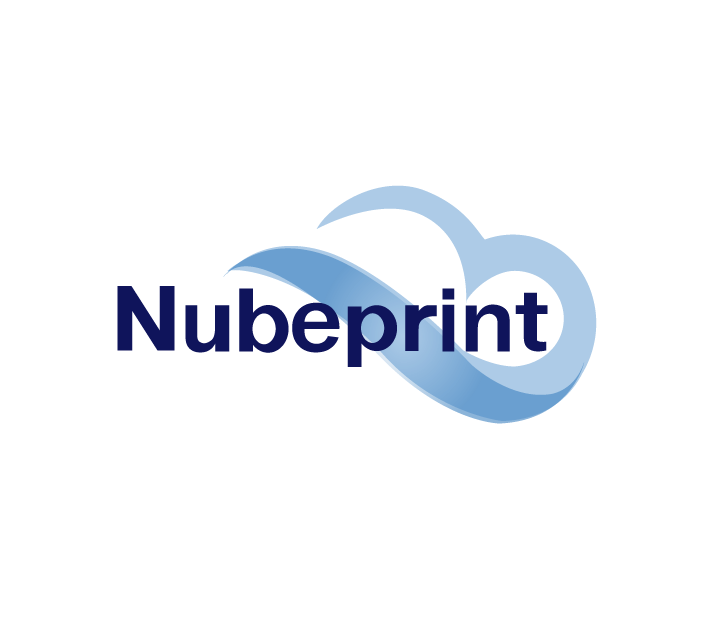 We Believe in Technology As An Engine For Growth
"There Are No Problems, only Challenges".
Antonio Sanchez Navarro
CEO y Foumder
"Engineering as an Attitude, Building to Facilitate".
Juan José San Martín
CTO y Fundador
"The harder I try, the luckier I get". Henry Ford
"Be Strong to Succeed, Noble to Be Respected, But Above All Be Yourself and You Will Always Be Remembered".
Carlos Leyva
Commercial Director Latam
"My mission is to gain the client's trust, to be seen as their advisor".
Joaquín Rebollo
Commercial Director
"The Satisfaction of the Duty Fulfilled and the Responsibility to Contribute to Society".
"Being Successful Is A Choice, Therefore, Being Defeated Is A Decision."

"If You Take Care of the Pennies, the Dollars Will Take Care of Themselves." J. Paul Getty. "MPS Is A Penny Business. The Right Solution Will Maximize Your Opportunities."
"Listening takes as long as it takes. Answering a question is a matter of minutes".
Contact us to find out which solution is right for you.