Automation of Consumables
A New Connection Point Between Your Business and Your Customer
Nubeprint app is the easiest and simplest way to monitor printers. Get all the data you need to better understand the life cycle of the consumables you sell, optimizing their life and identifying the opportunity to replenish them. Immediately and without complex systems integrations.

Our app can connect to any printing device that is networked or via Wi-Fi in an easy and effortless way while always respecting security and privacy.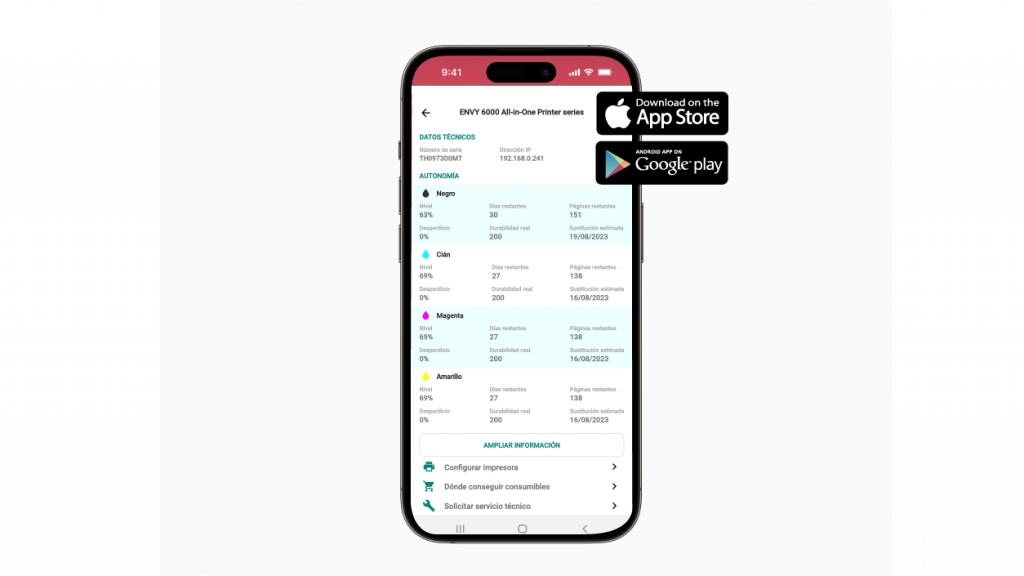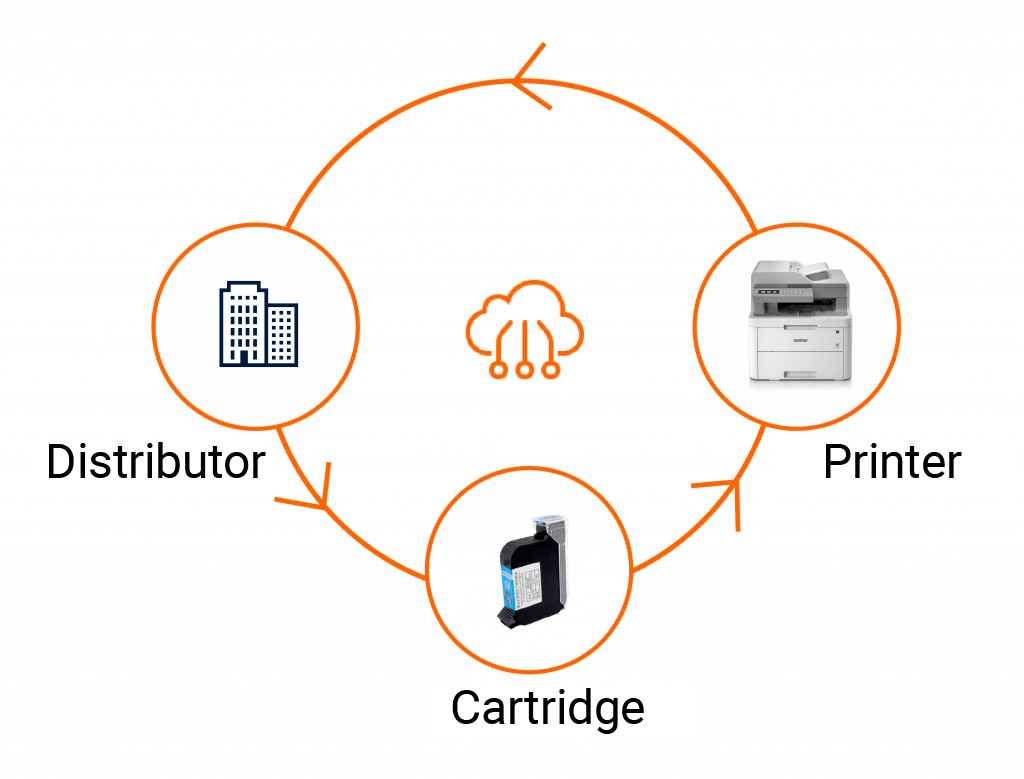 Distributor: 
Monitor the consumables you sell quickly and easily. Get relevant data to help you optimize sales by identifying replenishment opportunities.
Private individual: 
Never run out of print again. Connect with your trusted distributor and automate the replenishment of your consumables. Optimize the life of your consumables with accurate data that helps you understand the real performance of your consumables.
We'll help you choose the best solution for your business. Fill in the form and an expert from our team will contact you.
Contact us to find out which solution is right for you